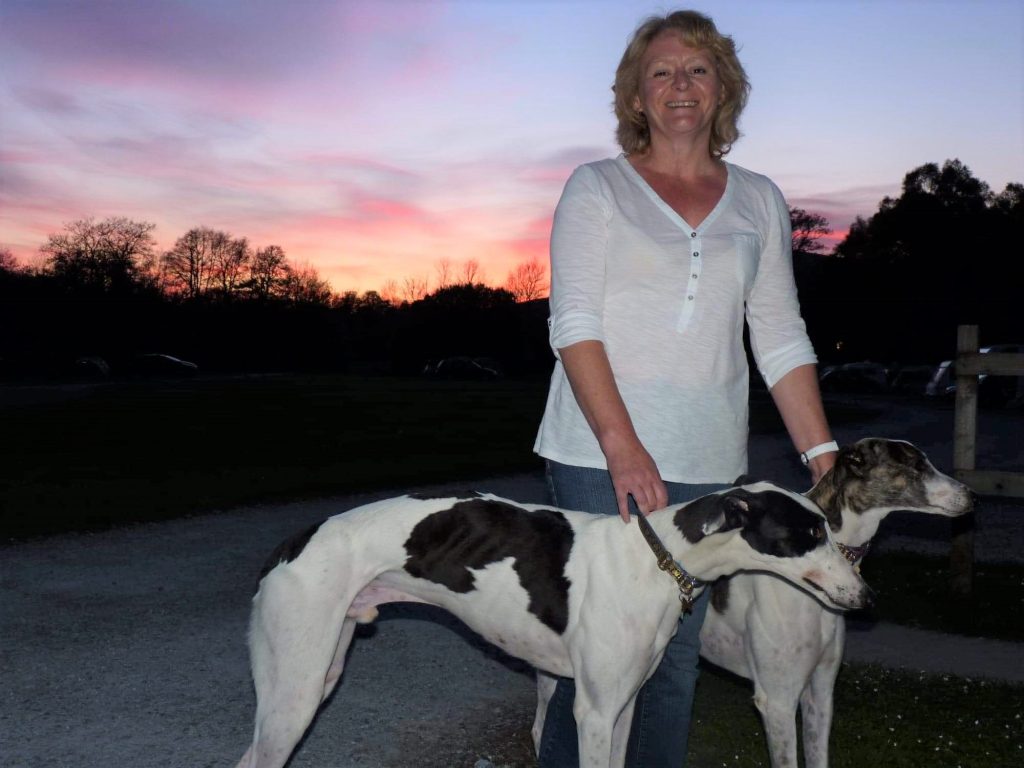 It is with great sadness that Fen Bank have to announce the passing of our dear friend and colleague Barbara Lee, who this week lost her battle with cancer.
Barbara had worked as kennel assistant at Fen Bank for four years and was also known to a lot of people as editor of our Newshound magazine.
Those of you who knew Barbara will remember her for her passion, dedication and love for the dogs at the sanctuary, which was second to none. She will be sadly missed by all who knew her.
Barbara's funeral will be at Alford Crematorium at 1pm on Friday 17th July.
Obviously due to the virus there are restrictions on the number of people who can attend but if anyone would like to send flowers or donations to Fen Bank then please do. Either will be gratefully appreciated.
Flowers to be sent to Parkers Funeral Directors 1 Sea Road Chapel St Leonard's PE24 5SJ