FEN BANK FUN DOG SHOW 2017
|
Fen Bank Fun Dog Show 2017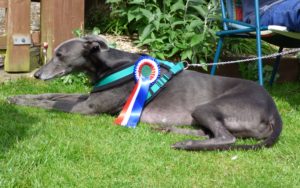 After the wintry weather which had blessed the country earlier in the week, we were pleased that things had warmed up a little by the time Sunday and the Annual Fun Dog Show arrived. The weather kept fine and there were occasions when the sun did make an appearance, but we had to suffer a strong blustery wind all day which did take the gloss off the occasion.
A much higher turnout of exhibitors than in past years made for a successful event and almost everyone said how much they enjoyed it. On the financial front when all the sponsorship and donations are taken into account we managed to raise £1,200 towards the Sanctuary funds.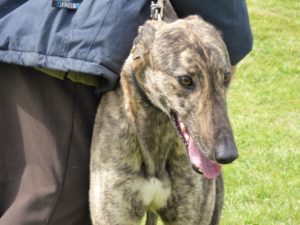 Many thanks to everyone who came along to support us whether to show your dogs or just to support us. Thank you also to all our sponsors, people who donated raffle prizes or cakes and of course to all the volunteers who helped both arranging things beforehand and helping out on the day – it couldn't be done without you.
And finally a very big thank you to Dawn and Trev of The Duke of Wellington for allowing us to use their facilities and for providing the snacks at the barbecue.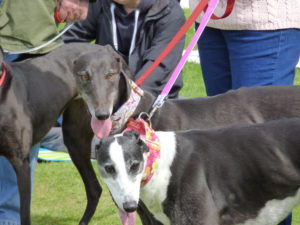 Here is a link to more photos from the day
https://www.dropbox.com/home/fenbank%20Dog%20show%202017