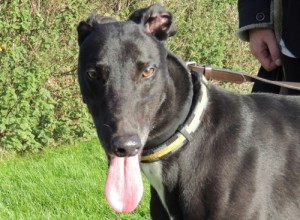 Born: 1st January 2010
Bob is a very special boy who has been here at Fen Bank since November 2014, and is loved by everyone who meets him. He has a playful side and loves a good game in the paddock but he is also a very gentle and loving boy who walks really well on the lead.
Sadly, Bob has a liver condition which may limit the time he has left but we are determined to make his life as enjoyable as possible and a new home would make his dreams come true! His condition is currently managed very well with a strict diet. Any potential owner would have to understand that Bob cannot have any everyday treats.