The Fen Bank double act.
|
We've had Morcambe and Wise, The Two Ronnies, Starsky and Hutch, French and Saunders and of course Batman and Robin. All very famous duos, but you may not know about Fen Bank's very own double act "Andy and Paul".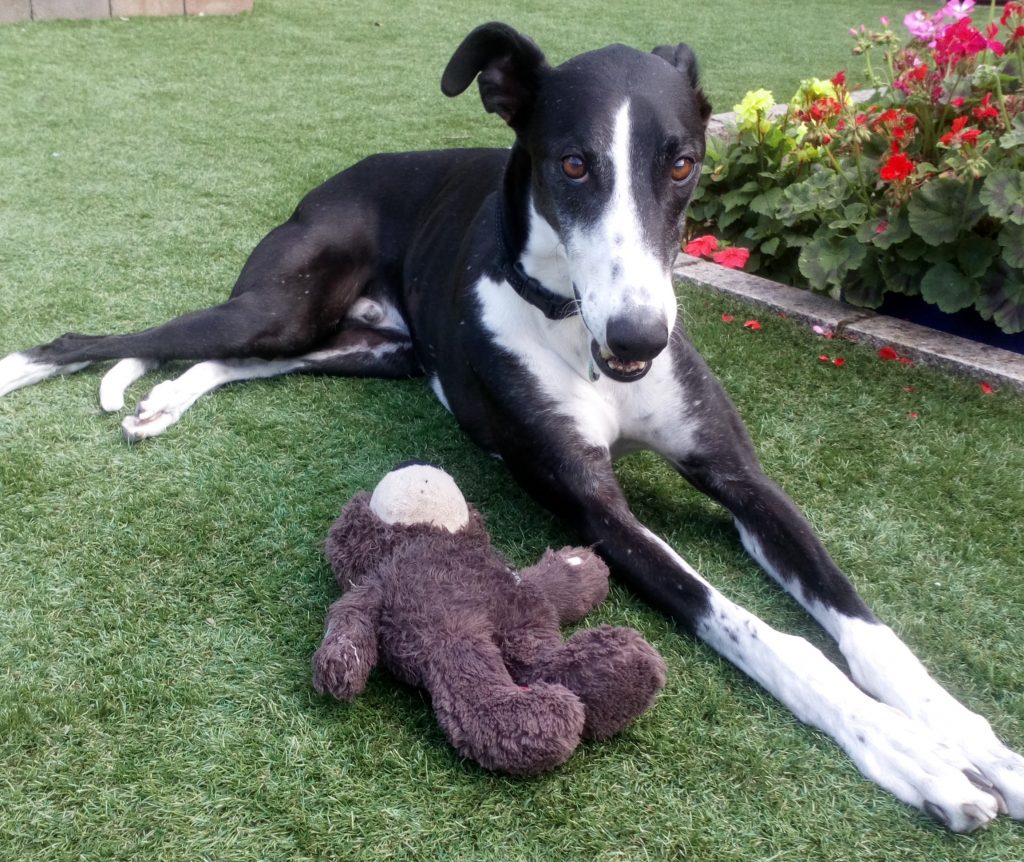 Andy is an extremely handsome Fen Bank greyhound owned by our very own (but not quite as handsome) Paul Bryan.
Paul is the deputy chair of the Fen Bank trustees and he and Andy are regularly invited to local clubs, schools and societies to give talks about greyhounds and other sight-hounds and raise the profile of these lovely dogs. Andy adores people and is a perfect example of what wonderful friendly pets that greyhounds can make. The visits are always very well received and everyone gets to make a fuss of Andy.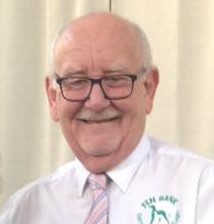 Paul and Andy have previously travelled as far north as Doncaster and as far south as Spalding to give their talks so don't worry if you think you might be a bit too far away. They are also often available at short notice (the record is four hours).
Paul and Andys' visits and talks have proved very popular and they have numerous bookings already for this year. If you want our dynamic duo to visit your association/club/school or whatever please don't hesitate to get in touch with Paul on 01472 699363
or via email to info@fenbankgreyhounds.co.uk and title it for the attention of Paul Bryan.
Paul will get back in touch with you to discuss a visit. The visits are free but any donations you may wish to make to the sanctuary will be very welcome. In addition Andy always enjoys any biscuits that you might have available, particularly custard creams.